On behalf of the Njoya League Superteam, crewmembers, partners, and Fitfair organization: THANK YOU ❤️
All athletes rocked on the competition floor!
The crowd was amazing!
The vibe was electric!
We're proud of what we've created in the last 10 years🤩
CF box/gym owners, you should be proud of your members and community ⭐️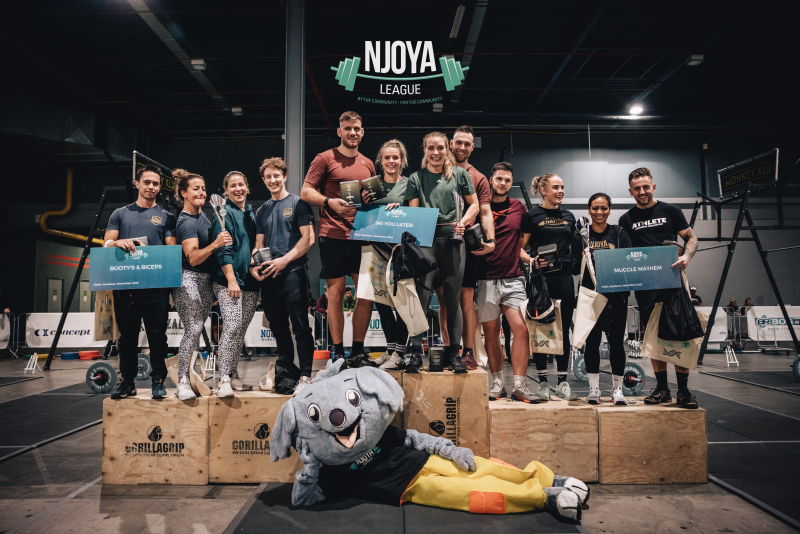 Thank you to the sponsors who gave all the podium finishers, some awesome prizes last weekend!
350 athletes competed at the final edition of the Njoya League @ Fitfair Jaarbeurs. 
The podium finishers received:
a packed XXL Nutrition goodie bag with Recov Drink, N'Joy Protein Bar, and Whey Delicious sample.
ROW Hybrid Protein sample pack (5 flavors), packaged in a Njoya League Trophy edition of their signature packaging tin.
Omniyou raffles 3 DNA analysis + Nutrition plans.
Shout out to these awesome brands and give them a follow on social media🙃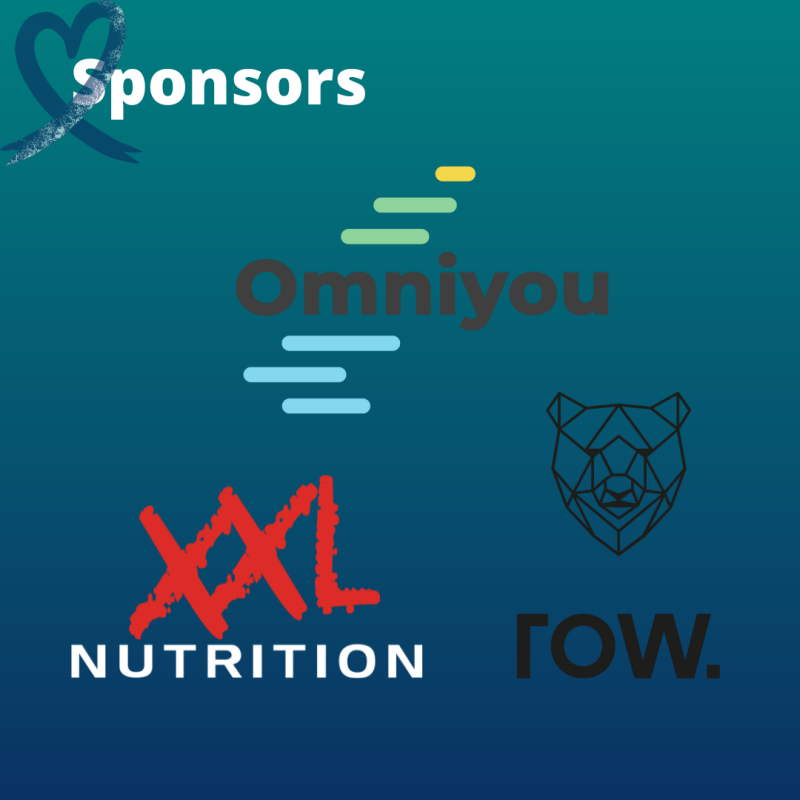 We're grateful for our partnerships!
The Njoya League activities cannot take place without collaboration with companies that have the same way of thinking and/or credo as the Njoya League. 
To achieve our ambition, we have gained the trust and support of a number of event partners with whom we have started a close collaboration. Joint benefit and mutual loyalty are very important aspects of this collaboration.
A big thank you to the partners who made the team competitions possible.
Gorilla Grip equipment (barbells, boxes, rings, and sandbags)
Monkey XL rig
Assault Airbikes
Concept 2 rowers
To Impress T-shirts 
BosRubber flooring
Jetsign banners, media board, and nameplates
350 athletes enjoyed your products at the final edition @Fitfair Jaarbeurs.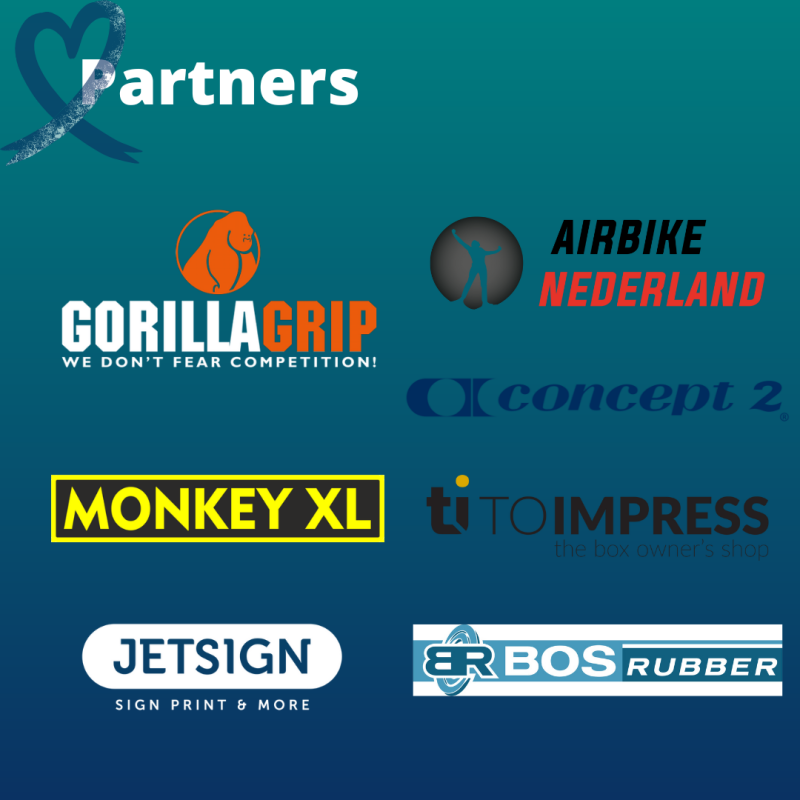 Very grateful that we can close 10 competition years like this 🙏🏼
We had a fantastic event, both Njoya League and Fitfair 🎉
An idea that has grown into a great highlight like last weekend can only be realized with the efforts of partners, crew members, athletes, spectators, suppliers, and events with whom we were allowed to work together.
I am so proud of the entire team, and all the people who have committed themselves to the Njoya League over the years.
I am very aware that "an idea" is nothing without a team to realize it and partners who believe in us.
The whole team is at peace and can look back with pride and with a big smile.
But we are certainly not stopping organizing activities, we are going to organize clinics and training camps.  This way we can enjoy even harder together ❤️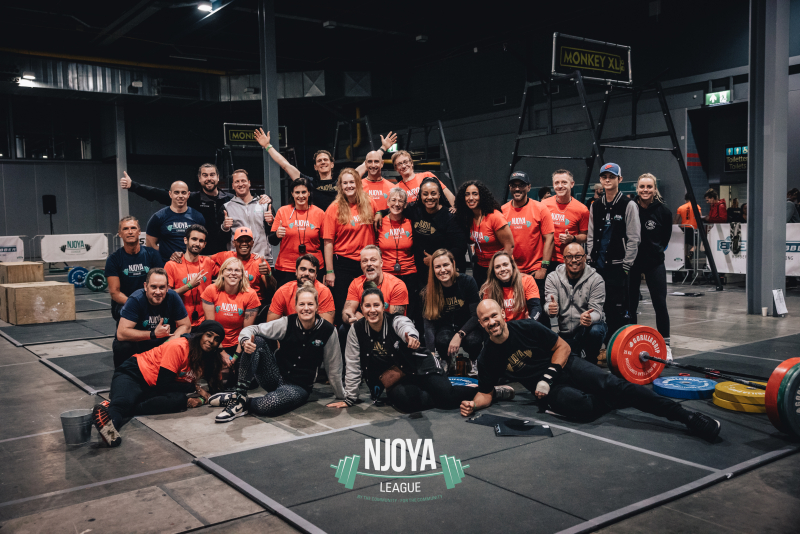 Together we have been able to connect a lot of people through the beautiful sport.
Many athletes have experienced a podium that they will not easily experience at other competitions.
Thank you for your commitment, trust, energy, and love!
Time to wrap it up and get ready for new adventures and community events 🚀