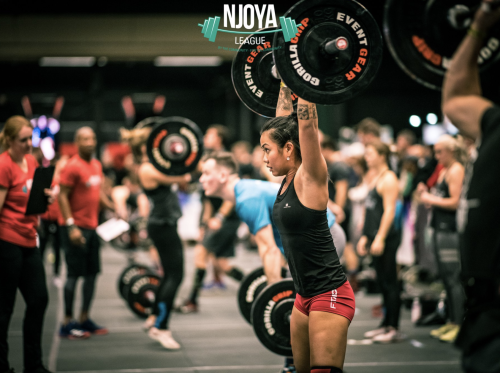 We believe that practicing sport connects people
And that's why we want to invite all sports enthusiasts within our community:
Register as a volunteer for our next event: 25/26 November 2022!
(1 or 2 days possible, it's not an obligation to join all weekend)
We do what we do, because of our passion for this sport & community. Without your efforts, it's impossible to organize these competitions.